IDIAL NET is a multidisciplinary network in the area of population-based medicine and aimed at promoting healthy aging through the prevention of leukemia development.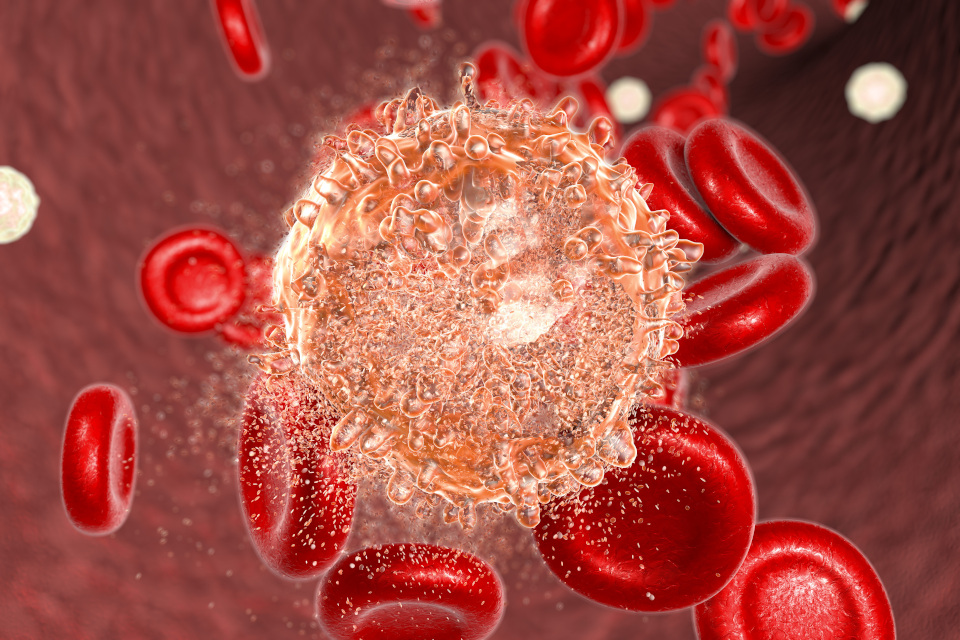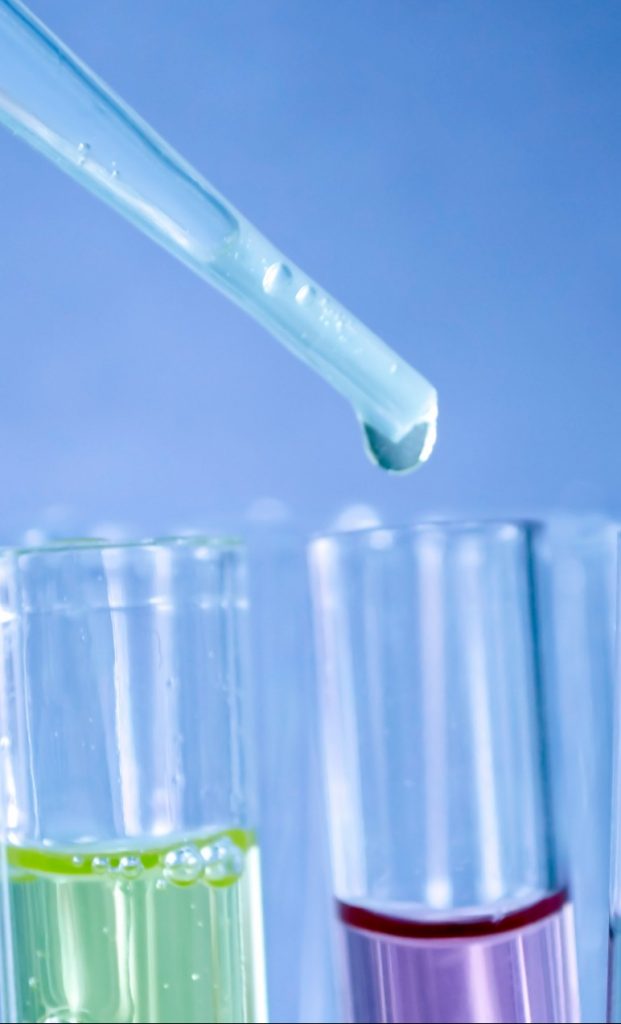 Objectives
IDIAL NET will contribute to the improvement of people's quality of life and well-being.
Medical research
To promote the integration of research and development capacities in the area of leukemia in the adult and aging population in these regions.
Training and mobility
Multidisciplinary Training and Mobility Program in the area of cancer prevention and its associated morbidities.
Research and development
Valuation of innovation through the development of innovative and minimally invasive monitoring instruments.
Early diagnostic
Transfer of the results to Regional Healthcare Systems.
Participants
The project is framed in the region of Castile and Leon and the Center Region of Portugal and there are eight institutions involved: five of them from Castile and Leon and three from Portugal Center Region.
Latest news…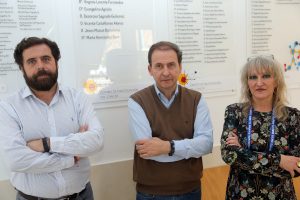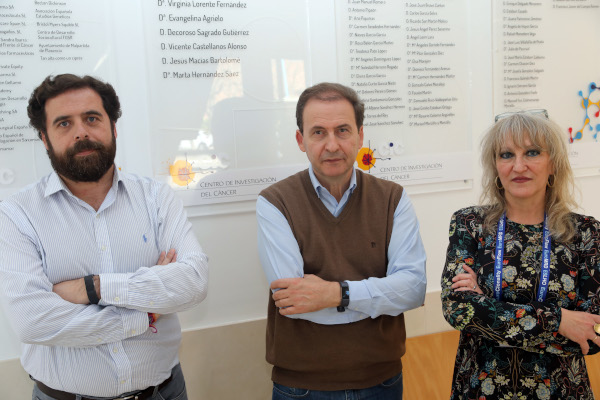 Deciphering the riddles of leukemia, the challenge of a Spanish-Portuguese team
20/2/2020
-
Spanish and Portuguese researchers from Salamanca and Coimbra want to go up one more step in the research against leukemia,… Read more
Bárbara Mª Gomulka
barbara.gomulka@usal.es
+34 923 29 44 00 (Ext. 5816)
Centro de Investigación del Cáncer
Campus Miguel de Unamuno
37007 Salamanca (Spain)