The mission of the Cancer Research Foundation of the University of Salamanca (FICUS) is to support the research work of the Cancer Research Center (CIC). This Foundation has an independent administrative structure that makes it possible to streamline and directly manage the general economic activity of the Center, as well as to promote fundraising activities from public and private levels.
The mission of the CIC is to integrate internationally competitive research groups, oriented towards the understanding of the cancer cell at all basic, translational and clinical levels. The CIC has adopted a structure that resembles the one of the US Comprehensive Cancer Centers, a model that has shown to have a potential that favors the existence of a multidisciplinary vision of the cancer cell at the same time allowing a rapid transfer of the results of the laboratory field to the society.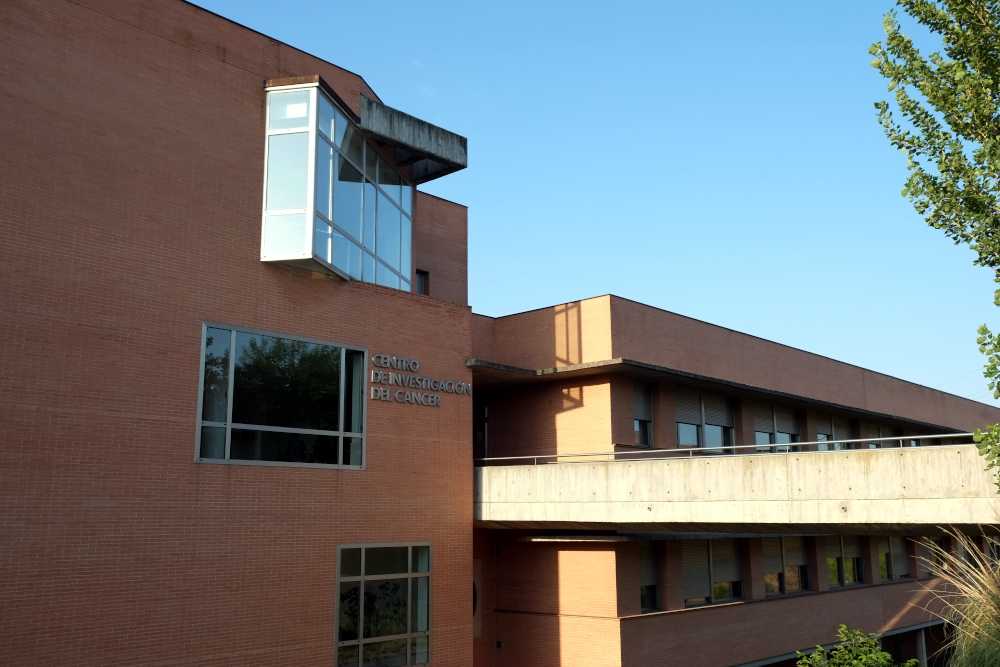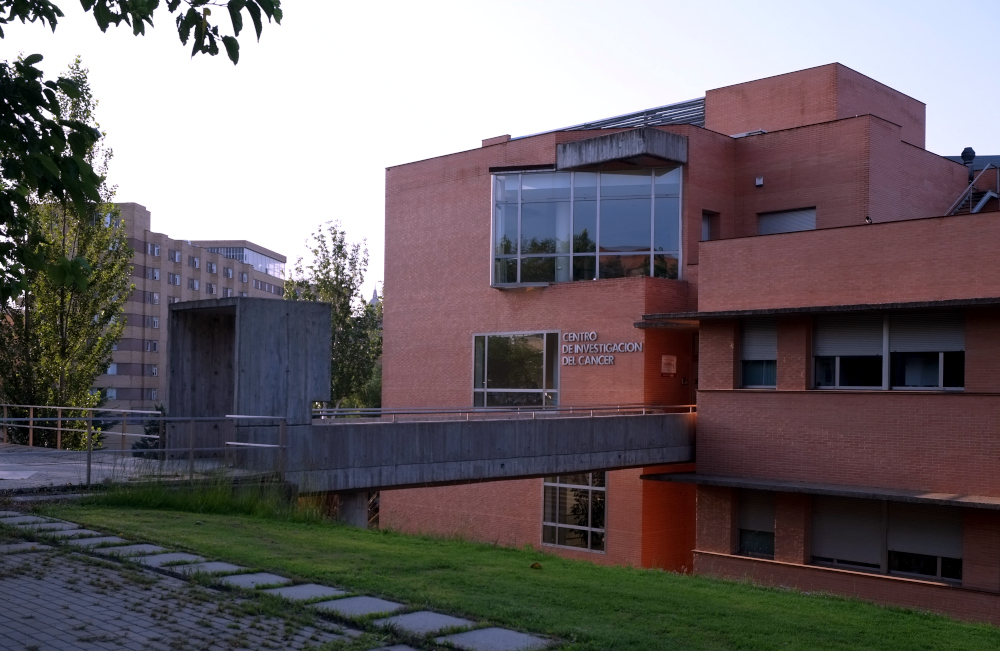 The interest of FICUS (CIC) in the IDIAL-NET project is to carry out, through the same cross-border research in cancer, specifically aimed at leukemia in the aging population. At the same time, it is intended to favor the bidirectional transfer of information between basic and applied biomedical science, to promote the synergy of the three types of research (basic, translational and clinical) and thus improve productivity. It also aims to establish itself as a scientific center of excellence capable of competing on equal terms with other international centers, as well as promoting its connection with thematic networks of oncological research and promoting the creation of services that reverse social welfare and economic development at both, the regional and national levels.